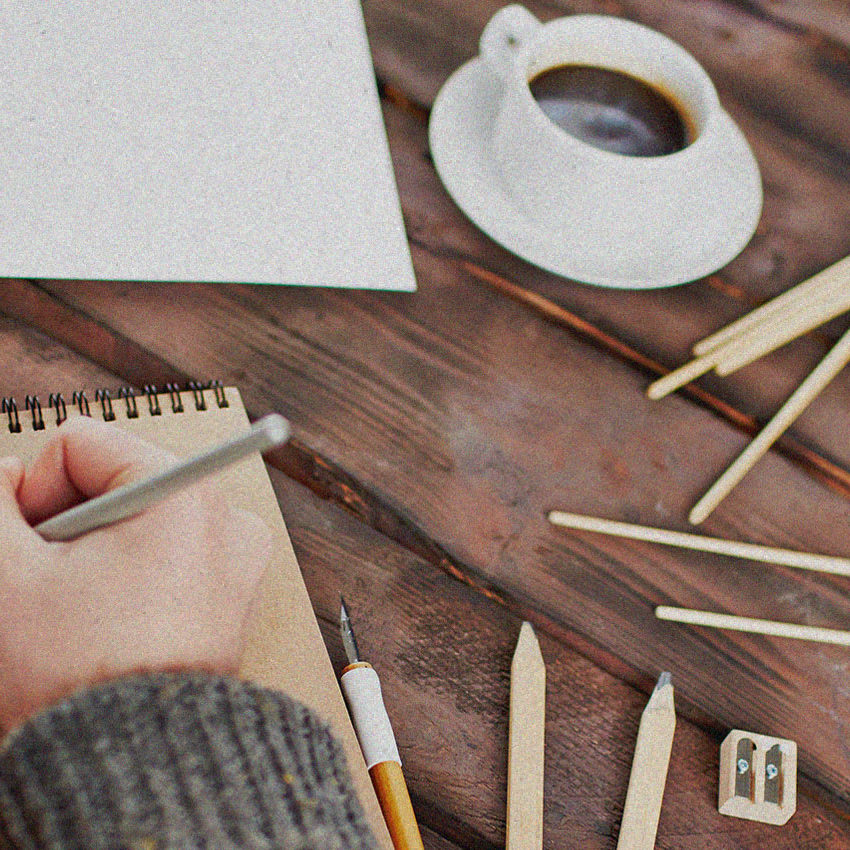 Ready to rise above the proverbial haystack?
We're always looking for new music artists and creatives to collaborate with. Hit us up to see if we match! Thank you for your interest.
we hate spam as much as the next person. we rarely write. when we do, we make sure it's worth your time! you're welcome.