We blend well with these platforms

{ Creativity Lives Here }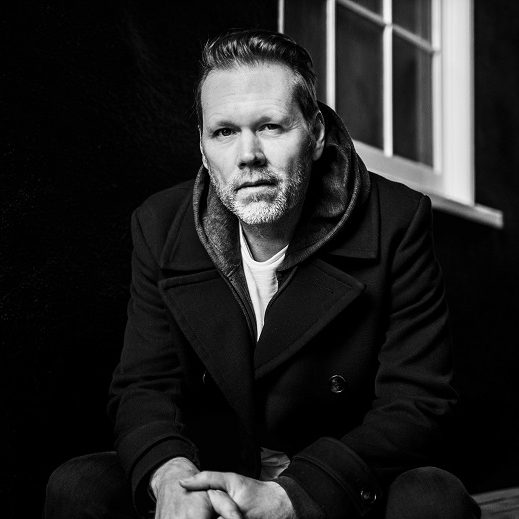 Artist Spotlight
Rich Jacques
The spirit that LA based Singer/Songwriter Rich Jacques has been spreading through his music is powerful yet simple and direct: Breathe in, revel and let go.
Read More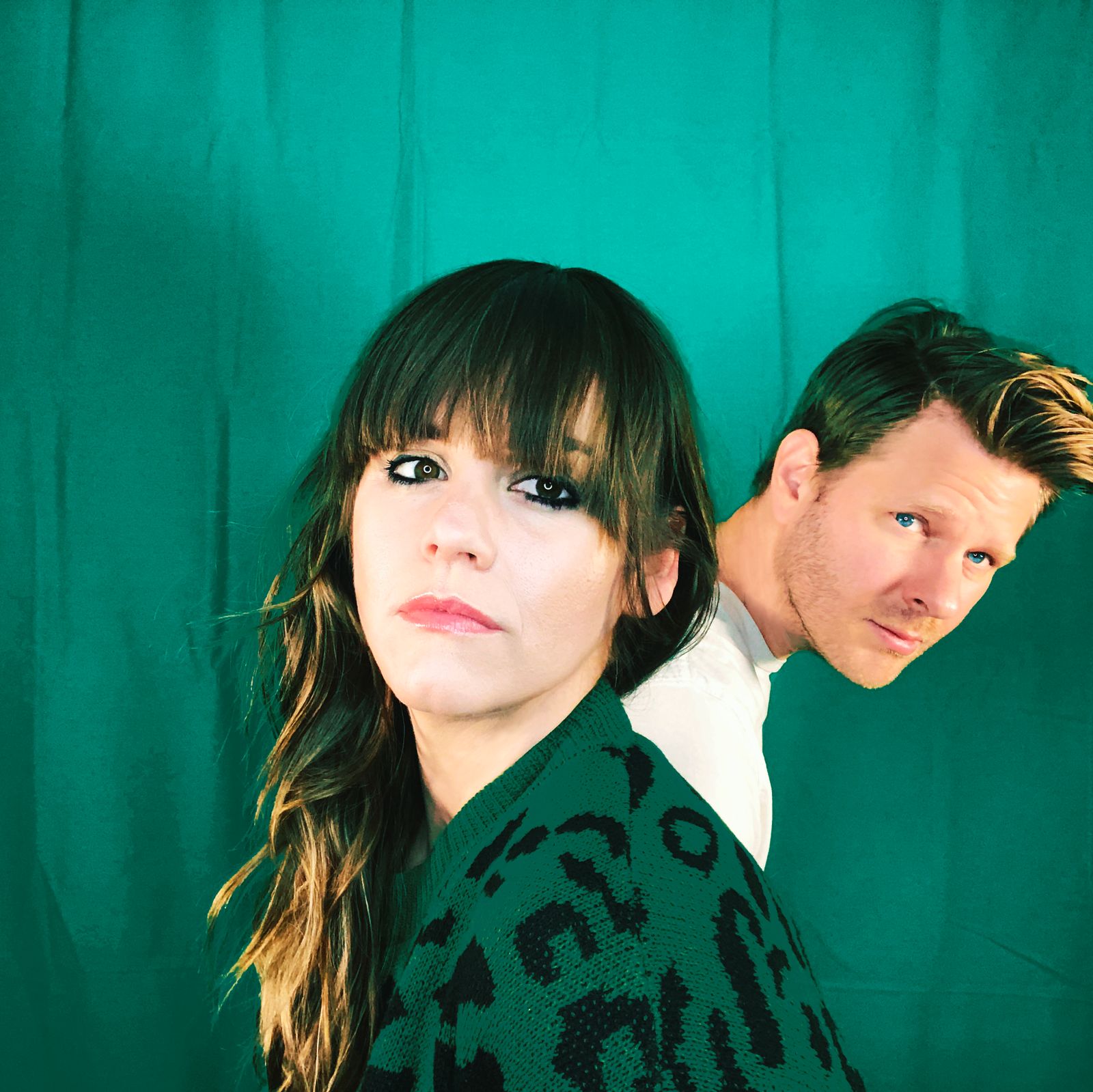 Artist Spotlight
The Highfields
You've probably heard their music in numerous ads like T-Mobile, Payless, Living Spaces and many more.
Read More
IMAGINE + SKETCH + CREATE + DEVELOP = YOUR BEAUTIFUL HOME ON THE WEB.
YOUR MUSIC + YOUR ARTISTRY + OUR EXPERTISE = SUCCESSFUL MUSIC CAMPAIGN.
You + Me = Perfect Pairing!