Midnight Canyon / Eponymous Debut EP
featuring the Singles
"On My Radio"
"Where The Ocean Starts"
"Angels & Devils"
OUT NOW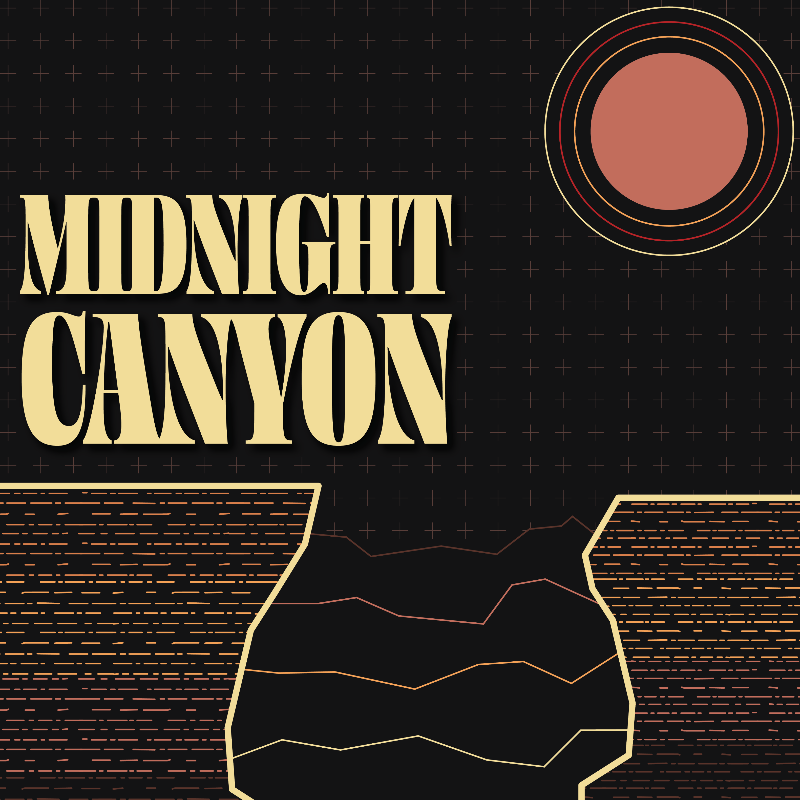 FOR YOUR PLAYLIST CONSIDERATION
"On My Radio"
RELEASE DATE:  December 4th, 2020
TOTAL LENGTH: 6:00
Genre: Rock, Folk Rock
Subgenre: Roots Rock, Americana, Alt-country
Moods: Longing, driving, inspiring, dark
Playlist Ideas: roots revival, roots rising, blues & roots rock, folk rock, americana, alt-country
Sounds like / Inspirations:
Bruce Springsteen, Dire Straits, Dawes, The Head and The Heart, Fleetwood Mac, The Eagles, Jackson Browne, Jason Isbell, Tom Petty, Mumford & Sons, Lumineers, Wilco, The National, Hozier, Pearl Jam, Neil Young, O.A.R.
The neat thing about Midnight Canyon is the ability to blend the old with the new. It is easy to hear the beating heart of America in their music, from Neil Young to Jackson Browne to Jason Isbell as well as  all manner of classic singer-songwriters and roots-infused artists but rather than dwell on the traditions of the past, their eponymous, debut ep is the sound of what happens next.
Even the way that the album came together speaks of modern times. Danny Chaimson, Packy Lundholm and Pat McKillen, finding themselves denied access to many of their usual musical outlets due to the Lockdown, came together to write music for the purest reason possible. Just because they could. And this honest approach, this desire to make art for art's sake, evolved into a more permanent project and a debut record.
First single, "Meet You Where The Ocean Starts," seems to exist at the end of a line which runs through the likes of 60's folk and early Bruce Springsteen, on to game-changers such as Wilco and current Americana acts such as O.A.R.
As such is the perfect representation of the expansive nature of their music and its ability to act as a soundtrack to big skies, big hopes and big dreams.
As a calling card, this eponymous release neatly displays the broad canvas on which they paint. "Angels & Devils" blends traditional country grooves with more contemporary pop moves, "On My Radio" works indie sounds through acoustic roots music and "Don't Leave Me In The Dark" has some lovely musical nods to a more nostalgic sound, wandering similar sonic paths to early Steely Dan. "Piano in The Dark" wraps things up perfectly, a slow-burning, gently evolving mid-paced and understated slice of alt-country meets indie cool, all the more powerful for the restraint and texture-building that it opts for rather than the obvious big finish that would often be found rounding things off.
Midnight Canyon is the best of both worlds. They are traditionalists with their gaze set firmly on the next chapter. They know how to blend country, rock and Americana sounds but aren't afraid of threading wider musical references through their core sound, be it anthemic indie or understated folk more pop-aware accessibility or rock drive. For all their influences and inspirations it is to the future that they are looking and that future is looking bright, to say the least.