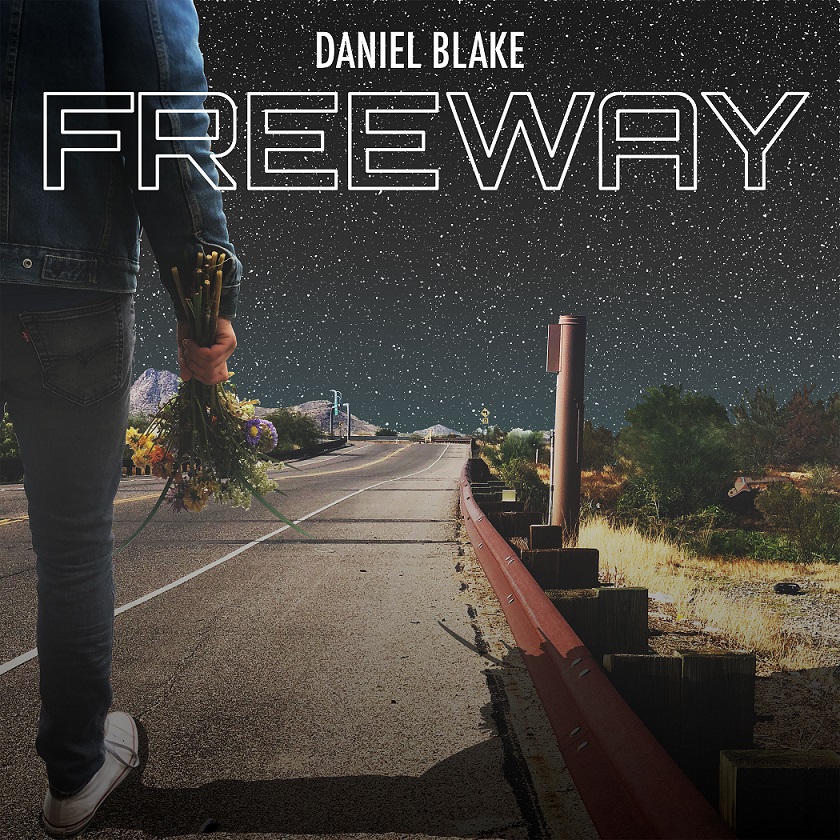 Nostalgic sounds of acoustic guitar which quickly builds up to an eclectic mix of acoustic drums, electric drums, horns and modified wave tracks all work together to support this tragic love story.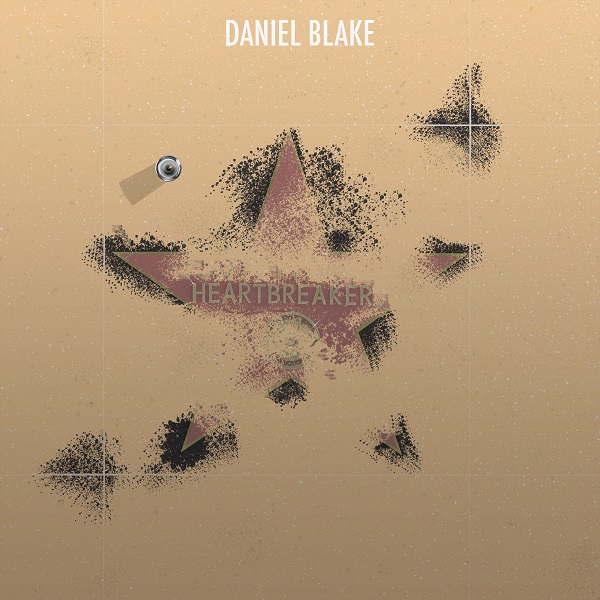 "Hearbreaker" is inspired by dealing with the loss of the legends that influenced our lives and left us too soon. In this instance, Tom Petty who also inspired the track's title.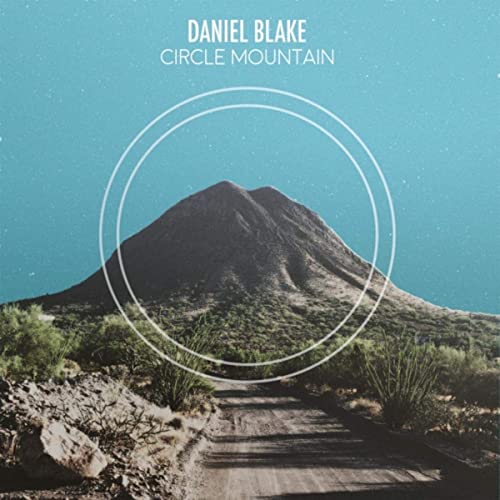 Daniel Blake's debut EP "Circle Mountain" paints vivid pictures of love, loss and life. Fingerpicking and ambient tones work together to create a beautiful escape and leaves the listener wanting more.