Aalta / New Single / Not Gonna Take You Back
FOR YOUR PLAYLIST CONSIDERATION
"NOT GONNA TAKE YOU BACK"
AALTA ft. GRIFF CLAWSON
RELEASE DATE: November 22nd, 2019
TOTAL LENGTH: 2:48
Genre: Indie | Subgenre: Alt-Pop, Indie Pop, Electronic
Moods: Sexy, Smooth, Slick, Laid Back, Easy, Beats, Dance-Pop, Slow Dance, Chill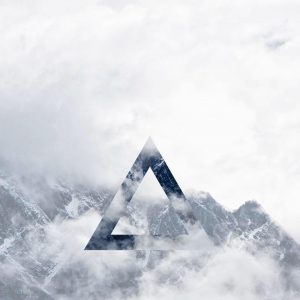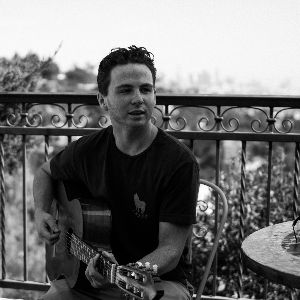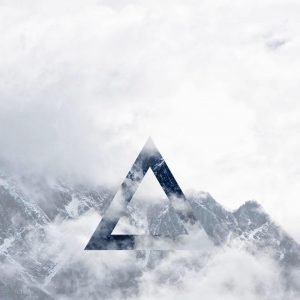 We already know that AALTA, and their various collaborators, have the ability to make fantastic music. Music which is both intricate and accessible, that is finely wrought and of mass appeal, in short which is both big and clever. But making great music which has nothing to say is a bit of a missed opportunity, you have the platform, why not be heard? And so "Not Gonna Take You Back" is a lovely little comment on relationships but one with a fantastic twist.
So many songs are written about unrequited love, loss or longing… so it's great to be reminded of the empowerment you get from leaving someone who's not healthy for you. And that is exactly what AALTA, aided and abetted by the delicious tones of Griff Clawson, do here. It's a sentiment that we can all relate to and sometimes its worth remembering that everyone has the power to walk away from a broken relationship. And when you do so, this is the soundtrack to do it too.
And musically the song has all the hallmarks of what AALTA have made their name by doing so well.
"Not Gonna Take You Back" is a sweet slice of gentle dance-pop, a lilting groove which cocoons itself in warm sugary tones, delicate and drifting dreamscapes, which is easily accessible to the point of infectiousness, is subtle and soulful.
Whereas many pop writers are fixated on reinventing the past or maximising the sounds of the here and now, AALTA go one better. This inspired duo seem set on doing nothing less than inventing the sound of the future. And the future seems to sound rather cool!
Release Date: November 22nd, 2019
Release Date: November 22nd, 2019