Right The Stars / New Single / California Sun
After a 4 year hiatus, Right The Stars is back at it with the single "California Sun" an homage to California and a nod to The Beach Boys.
"California has always been a mystical place to me caught somewhere between the earth and the sky. Somewhat real and not real at the same time. It almost comes off as a dream. You can't bring where you came from here… you have to surrender and become part of the flow.
There's a deep spirituality in California that can get confused sometimes and makes people feel ungrounded, but there is access here and you can realize a deep peace and unwavering presence below the surface." – Rich Jacques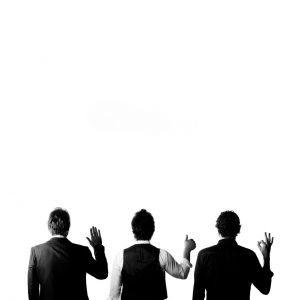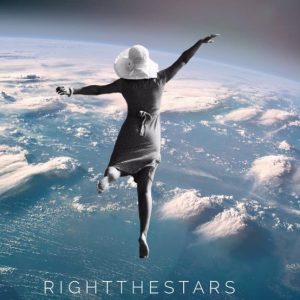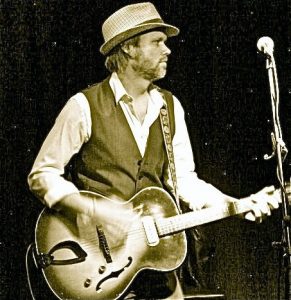 Release Date: September 14, 2018
Release Date: September 14, 2018