Amy Loftus / New Album / Sweetest Surrender
In her seventh indie studio album project, Singer songwriter Amy Loftus draws inspiration very close to home, her husband of four years. "My husband is my inspiration for the album, especially "Sweetest Surrender." The chorus is how I feel about him," declares Amy.
The songs are about committing to another person and falling in love completely!
The featured single and opening song "Sweetest Surrender" is a heartfelt, genuine pop track that sets the mood for the entire record. The album is a timeless love letter that gets better with age.
Fun Fact: "Sweetest Surrender" is the theme song for the Apple podcast "Something Better" where Amy Loftus is host. "I wanted a fun song for the podcast that invoked the bubbly feeling of falling in love," says Amy. The show which reaches singles and spouses every Tuesday morning is available on Google Play & the Apple App stores for iPhone, iPad, Android and Kindle Fire.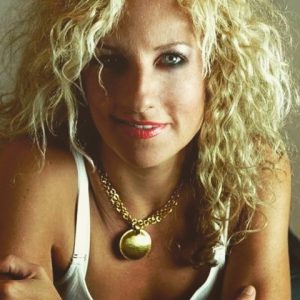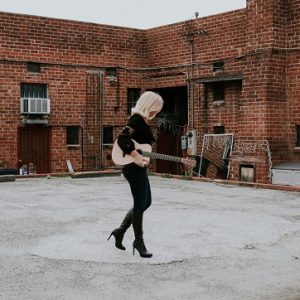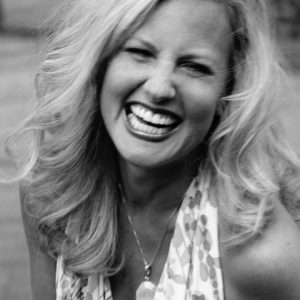 ALBUM CREDITS
The album "Sweetest Surrender" is produced by Grammy winning producer Rich Jacques, except Me and You and Only Human produced by Jacob Fatoorechi, Heart is Way Behind, produced by Bob Thiele, and On the inside produced by Nate and Kaelie Highfield of The Highfields.