London Thor / New Single / Drum Machines
"Drum Machines" New Single
by London Thor Out Now!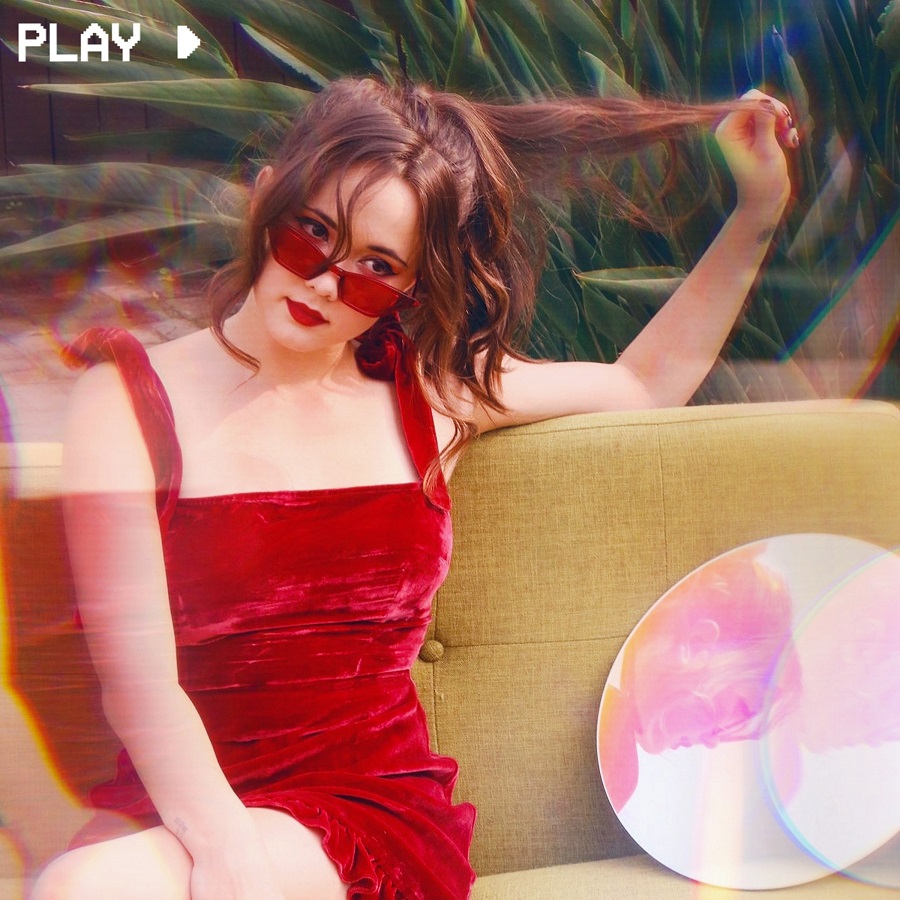 FOR YOUR PLAYLIST CONSIDERATION
"DRUM MACHINES"
 London Thor's single "Drum Machines" offers breezy, dream beats and a melody that will soothe your soul. 
RELEASE DATE:  October 5th, 2020
TOTAL LENGTH: 4:29
Genre: Bedroom Pop, Alternative R&B
Subgenre: Indie Pop, Indie Dance
Moods: Longing, driving, inspiring, dark
Playlist Ideas:
Silk Sheets / Low key / Study Break / Alternative R&B / Bedroom Pop / Lorem
Sounds like / Inspirations:
Between Friends. Goth Babe. Omar Apollo . Crumb. Sophie Meiers. Cehryl. Raveena. Rex Orange County
"Drum Machines" is a callback to lofi beats, colorful lyrics and swaying melodies, guaranteed to evoke a nostalgic, fun vibe.
Inspired by the idea of a summer crush gone unexplored, "Drum Machines" is designed to put the listeners in a sunset drenched saturated scene of young love that reminds them of what it feels like to have butterflies in their stomach.