Maria DeHart / New Single / Pop Song
FOR YOUR PLAYLIST CONSIDERATION
"POP SONG"
MARIA DEHART
RELEASE DATE: April 28th, 2020
TOTAL LENGTH: 3:38
Genre: Indie Pop
Subgenre: Indie Rock . Singer Songwriter . Bedroom Pop, Dream Pop
Moods: Lo-fi, Indie, Easy, Chill
Influences: Cat Power, Phoebe Bridgers, Mazzy Star, Snail Mail, Liz Phair, Tomberlin, Marika Hackman, Soccer Mommy, Julien Baker, Lucy Dacus, Waxahatchee, Julia Jacklin, Anna Burch, Madeline Kenney, Whitney Ballen, Alvvays, Big Thief, Japanese Breakfast, the Cranberries, Frankie Cosmos, Sharon Van Etten, Cass McCombs, Phosphorescent, Hand Habits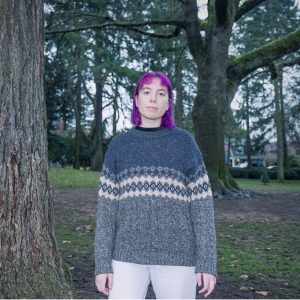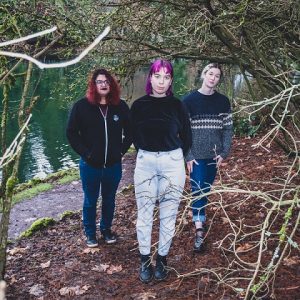 "Pop Song" is the second single off Maria DeHart's debut full-length album entitled "OPENING" slated for release on May 18th, 2020.
This track is a punchy ear worm about the one that got away.
Maria DeHart's debut LP, weave together flowing chord progressions and ethereal vocals to create an entrancing sound that brings the listener back to the nostalgia of the '90s.
The album as a whole has a hazy rock feel, featuring hints of jazz percussion and melodic bass lines. Above all, DeHart prioritizes simplicity and emotional connection with the listener. The stories she tells are largely her own, based on her unique experiences with relationships.
"Weird Timing," the first single from the eight-track debut album was released last month and is also now available everywhere.
Using lyrics that feel relatable and atmospheric sounds that feel familiar, Maria DeHart has created an album that resonates with listeners and encourages them to reflect on their own experiences with relationships, loneliness, loss, and self-love.