Maria DeHart / New Single / Weird Timing
"Weird Timing" is the first single from Maria DeHart's debut full-length album entitled "OPENING" slated for release on May 18th, 2020.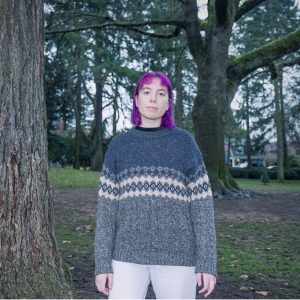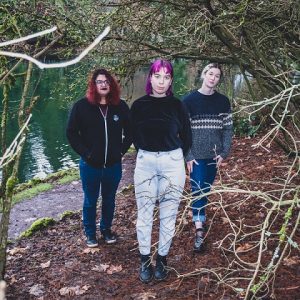 A groovy pop-rock tune driven by a strong guitar progression, "Weird Timing" sets the tone of the eight track record that brings the listener back to the nostalgia of the '90s.
The album as a whole has a hazy rock feel, featuring hints of jazz percussion and melodic bass lines.
DeHart shares the experience of overcoming lovesickness in "Weird Timing." In this track she captures the all-too familiar conflict between loving someone desperately and also wanting very badly to forget about them. She laments:
"You have pretty hair
I wish I didn't care about you
I think this isn't fair
In the morning will I hear from you?"