Aalta / New Single / Cities Of The World
As a third teaser before their long awaited full-length album, AALTA releases Cities of The World, a song which acts as the perfect calling card for what is to follow.
"Cities of The World," is the perfect place to begin exploring AALTA's music. It captures its unique blend of spaciousness, dreamscape-pop and infectious grooves, not to mention the memorable vocals that they always manage to find to complement their unique writing and production.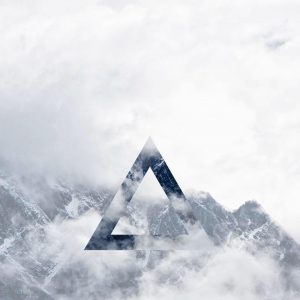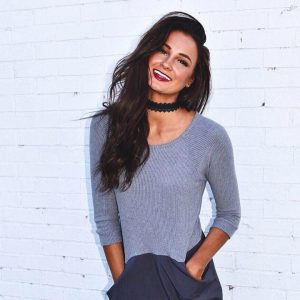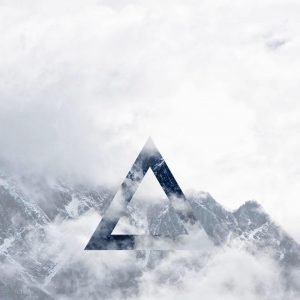 AALTA is the musical vehicle for the Los Angeles based production and writing duo of Daniel Pashman and Grammy winning producer Rich Jacques, who both bring a wealth of experience and skills garnered from a wide range of music endeavours to this relatively new project.
Both have impressive resumes, Jaques' credits ranging from the music world, from Lisa Loeb to Rashida Jones to Men At Work's Colin Hay, to film and TV sound scores with over 350 songs placed for sync, for such well-known productions as "One Tree Hill" and "The Break-Up." As part of the band "Right The Stars," he has three albums to his name and is also a much sought after producer, guitarist and songwriter. 
Pashman first met Jaques when he was a 12 year old seeking guitar lessons and the two have collaborated on and off over the years since. He attended Berklee College of Music and upon returning to Los Angeles worked his way up the career ladder from studio intern to producer in his own right. While working with Jaques on music for singer Lenachka, the idea for AALTA was born. 
And as impressive as all of that is, the real icing on the cake of their collaboration is the roster of guest vocalists that they worked with on the upcoming album, such as Maty Noyes, Desi Valentine and Lenachka, and for "Cities of The World," Ellee Duke.
Ellee Duke is one of those rare singers whose experience of TV show American Idol just made her realize that her route should be one where her own song-writing is the focus and so she turned down her spot on the show at age 17, and head out in another direction. That direction was Nashville.
The song "Cities of The World" itself, is inspired by the idea that perhaps the best cure for a break-up is to explore new territories, visit places where no one knows you, where you can reinvent yourself and but your own problems in perspective.
Seeing how big the world is, the beauty of new places, their potential and the joy in meeting new people can make your own heart aches seem very small indeed.
Release Date: December 07, 2018
Release Date: December 07, 2018