Aalta / New Single / Closer Than Ever
"CLOSER THAN EVER"
A surrender to the night… whatever happens we'll take it together.
This is the first track we wrote as AALTA. Lenachka came in and was the perfect pairing for the track we started.
–  Daniel and Rich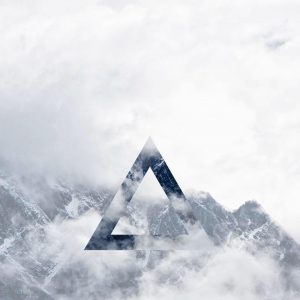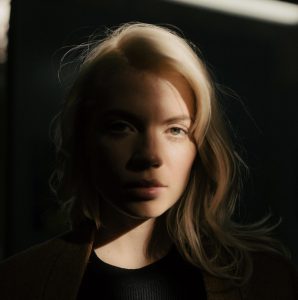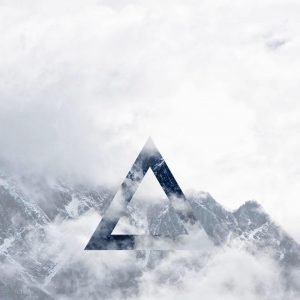 AALTA is the musical vehicle for the Los Angeles based production and writing duo of Daniel Pashman and Grammy winning producer Rich Jacques, who both bring a wealth of experience and skills garnered from a wide range of music endeavors to this relatively new project. And as impressive as their rich and varied musical resumes might be, AALTA is proving to be a project that is as much about who they bring to the project as what.
The wonderful thing about AALTA is that while Pashman and Jacques form the core of the studio team, it is the people who they chose to collaborate with, the additional voices and expertise that they chose to surround themselves with that proves to deliver the unique touches. This constant shift in AALTA's musical personnel has not only paid dividends, musically speaking, it also keeps their sound fluid, at once fresh and familiar, recognizable yet slightly unpredictable.
"Closer Than Ever" features German-born, L.A. resident Lenachka, herself no stranger to collaborating with a host of famous names, and so the meeting of these two world was always going to produce something magical. And magical it is indeed.
Between them, AALTA and Lenachka have created a song that drips with late night pop-vibes, sultry R&B tones, chilled dance grooves cloaked in swirling and sassy electronica, a combination that is both perfect for the mainstream market yet original enough to send sparks through more underground scenes. And anyone hearing Lenachka's dulcet tones knows that it is a voice that they are going to be hearing a lot more of in the future.
But that is what AALTA do so well, cover a lot of musical ground without swerving from their own unique vision, present music which is perfect for the modern charts yet which brims with the integrity.
Release Date: June 21, 2019
Release Date: June 21, 2019